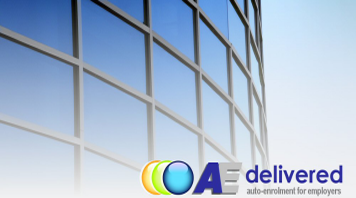 We are a specialist pension auto-enrolment consulting firm, wholly focused on delivering cost-effective, simple auto-enrolment guidance to our clients.
Formed in 2013, we were established to help employers (particularly those with less than 30 people) to meet their pension automatic enrolment duties. Privately owned, we have the following aims and objectives:
Our people are excellent, clear communicators and are amongst the best experts in their field, with many years' experience and understanding drawn from a wide and diverse range of client situations.
As a small employer ourselves, we understand the pressures faced by small businesses and the seemingly endless burden of increasing regulation and red-tape. This is why we have developed our simple AE delivered automatic enrolment solution.
We are different.